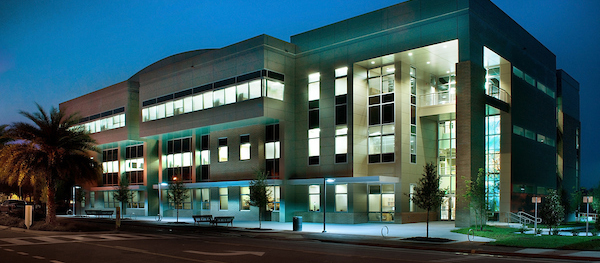 The Key Shop is the sole provider of keys, new locks and changed locks at the University's Education & General Buildings. The Key shop also provides locksmith services for campus auxiliaries upon request and is responsible for keyed entry and key record-keeping for over 450 campus buildings.
The Key Shop database identifies where a particular key fits and our locksmith experts design master key systems for new construction and renovated spaces and remaster existing buildings as needed. Their goal is to create and maintain key systems that provide security as well as convenience for each building's users.
Lock/Key Requests
All lock change requests must be authorized by the appropriate administrator in a department prior to work being done and are subject to refusal when the change impacts access by maintenance or security personnel. This control is critical for safety and security. Any exceptions require approval by the Assistant Vice President of Facilities Services.
Issuing keys and re-keying are not considered routine maintenance, so departments will be charged for requested work. Repairing, lubricating cylinders and/or replacing broken locks, however, are maintenance items (for E&G buildings) and there are no charges for these services. Please contact the Key Shop with questions or for more help.
To place a request, please submit a Facilities Services Work Request.
Contact the Key Shop
Len Solt
Maintenance Superintendent, Lock Shop Manager
(352) 294-0653
Helpful Links