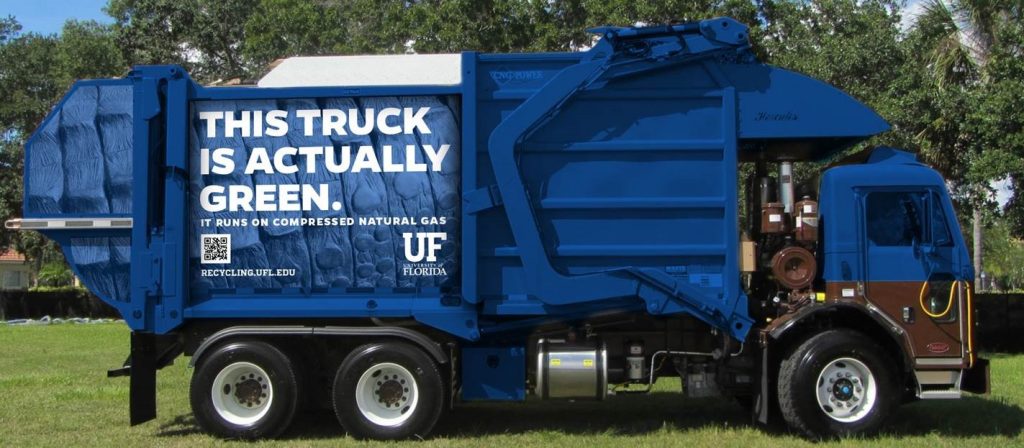 Dedicated To Sustainability
Facilities Services is dedicated to operating sustainably throughout the University of Florida's campus. To make UF more sustainable now and for future generations, our sustainability initiatives include:
Interested in sustainable behavior modification initiatives?

Please visit UF's Office of Sustainability.

Have a sustainability idea?

Please visit our Green Team page or contact our Facilities Services Green Team.