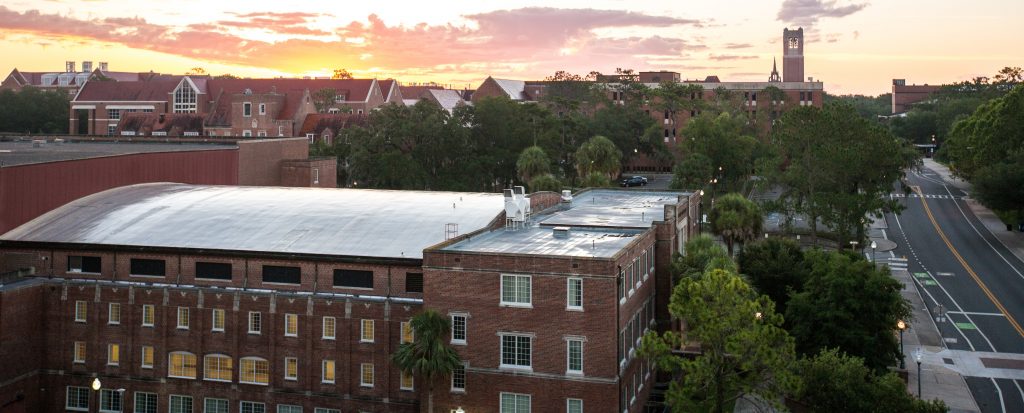 Building Services Department plays an important part in the University image and mission.  We provide a healthy  place for students to learn, employees to work, and for visitors to feel welcome.
Our workforce consists of approximately 400 dedicated and talented professionals, deployed over multiple shifts to clean and service over 900 buildings.
Our individual and collective goal is to go from providing good services to providing great services.  The journey to great services involves continuous improvement, because there is always a better way, and our task is to keep looking for it.