Wood (Raw, Unfinished Lumber)
Unfinished, raw wood including any unusable pallets, can be brought to the Facilities Services Recycling Yard for the bin labeled "Raw Wood". This wood is sent to a large composting facility to be ground into mulch. (Nails are removed with magnets, but other contaminants can ruin a load of mulch.) Please no painted, pressure treated or glued wood in this bin (plywood, particle board), which go into the "C&D" or "Engineered Wood" bins.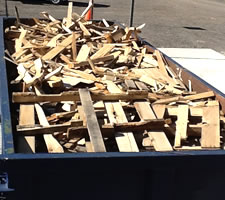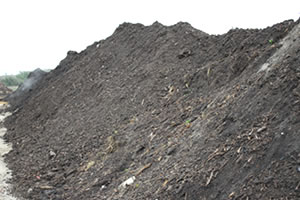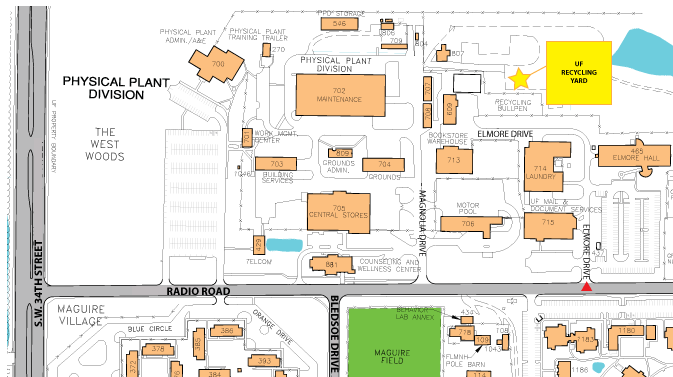 Please contact Dale Morris, Solid Waste Coordinator, at (352) 294-0658 for more information.