Employees of the Quarter
Employees of the Quarter are recognized on a departmental basis, and selected by their peers in recognition of exemplary service. To nominate a Facilities Services employee for this award, please submit a Employee of the Quarter Nomination Form.
Each selectee will be provided a cash award of $50.00 provided by departmental funds.
If you see any of these employees, be sure to tell them Congratulations!
Second Quarter 2017
Building Maintenance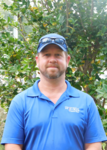 Operations Support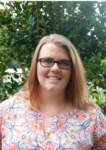 Utilities & Energy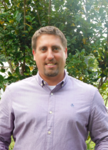 Building Services - West
Building Services - East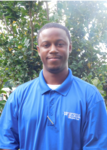 Building Services - Auxillary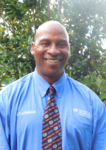 Building Services - HSC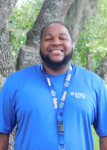 Grounds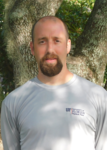 Health Science Center